Charge Tesla from Solar

Web App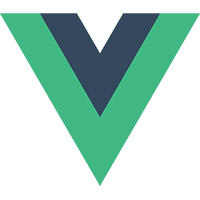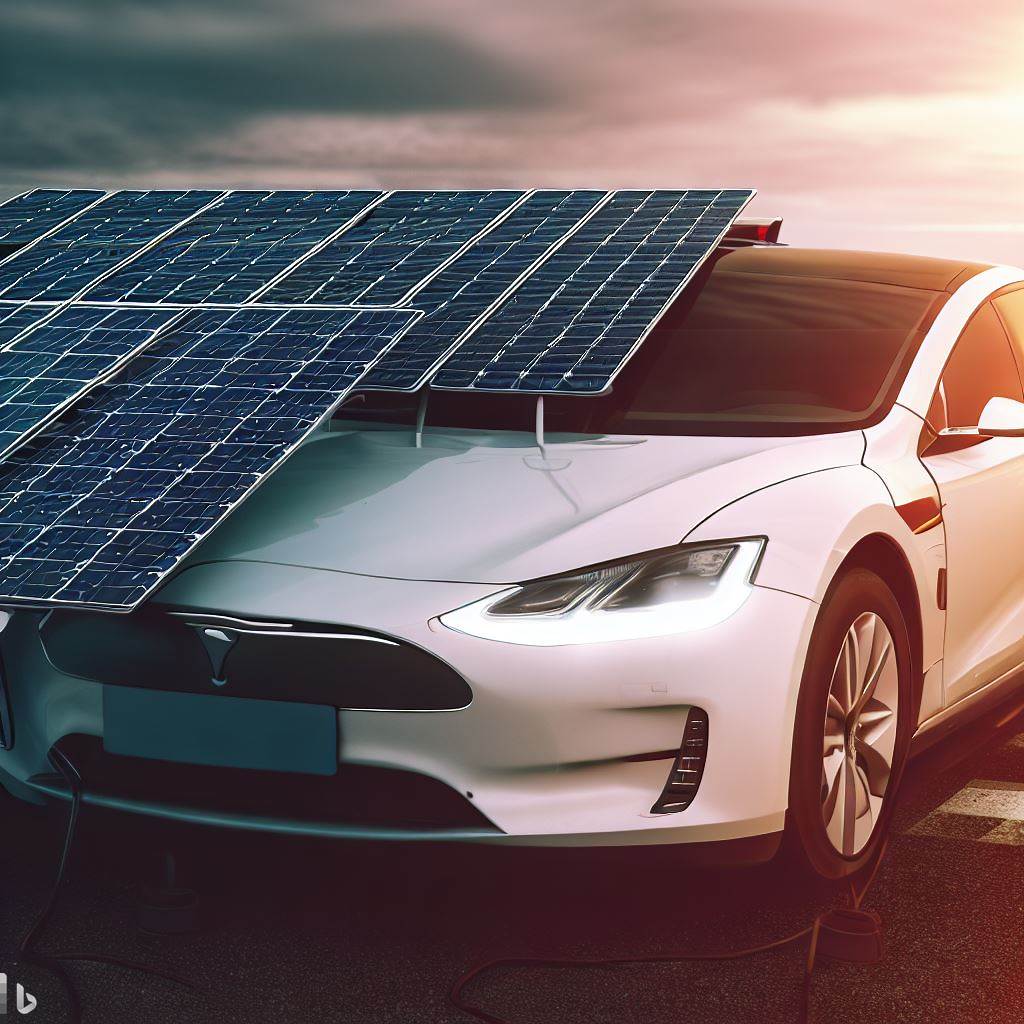 Introducing "ChargeTesla" – the app that saves you money by harnessing the energy of the sun to fuel your eco-friendly ride. 📲🌱
Get ready to charge your Tesla with pure solar power and say goodbye to the grid! ☀️🔌
To use this app you need to have the following hardware installed:
Solar panels + inverter on-grid (any brand) ☀️🔋
A Tesla car 🚘
The following smartmeter, determined by what kind of electricity system you use to charge your Tesla:
a) 1 phase electricity: Shelly EM + 1 CT clamp 🔌
b) split-phase electricity (only used in North America): Shelly EM + 2 CT clamps 🔌
c) 3 phase electricity: Shelly 3EM or Shelly Pro 3EM 🔌
You can buy the smartmeter either from the Shelly website, Amazon, or a different store.
❌ Do not install this app if you don't have all of the hardware listed above as it will not work without it! ❌
A stable internet connection is required for the smart meter (Wi-Fi) and Tesla car (Wi-Fi or cellular) 📶
Here's the sunny scoop: 🍦
This app is designed for the sole purpose of charging your Tesla car using ONLY the energy provided by your solar panels. ⚡☀️
The magic behind it? A trusty smart meter! This device continually monitors for any energy surplus being exported to the grid, and redirects that energy to charge your Tesla. 🔋📊
With "ChargeTesla", you'll be able to:
Save money on electricity bills, because who doesn't love that? 💰💚
Fuel your Tesla with 100% renewable energy, straight from the sun! 🌞⚡
Avoid imports from the grid for charging your car. 🚫🔌
Minimize export to grid. 📉
Maximize self consumption. 🔋🔝
Make the most of your solar panels, reducing waste and maximizing efficiency! ♻️
Flaunt your eco-conscious lifestyle and inspire others to follow suit! 🌍🌱
Don't wait – join the solar-powered revolution today! 🌅 Download "ChargeTesla" and start fueling your Tesla with the clean, green energy it deserves. Your Tesla will be beaming with pride, and so will you! 🌟😄
Contact us at support@chargetesla.app.